Piano and Accordion lessons over Skype, Zoom, Doozzoo to intermediate and advanced level students by Bernard Janssen author of the book:
to order the English Version of this book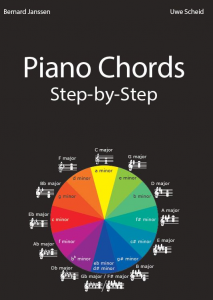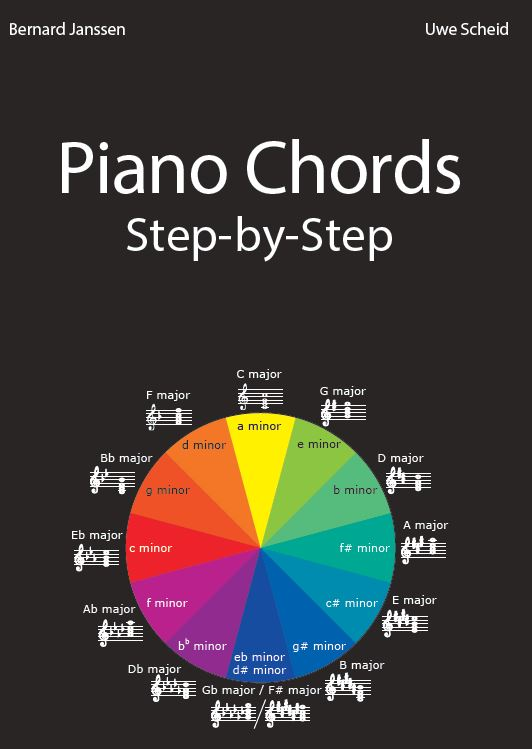 order by  www.thomann. de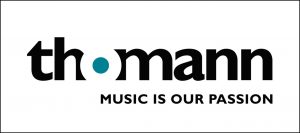 or
Visit the website:    www.piano-akkorde.de
Start with a  trial lesson. Please be in touch by email.   Kontakt- Contact
What do I need for my online piano lesson?
1.  A reliable internet connection, a ready-to-play acoustic or digital instrument:
2.  iPad or Laptop, with a webcam option, set-up  on a music desk / installed next to the piano with an overhead-angle.
3.  Preferably an external microphone and headphones.
4.  Download Skype  www.skype.com/en/get-skype
Online piano lessons with skype, zoom, doozzoo  60 minutes  €  30,00 per lesson
Start with a FREE TRIAL LESSON


















Payment by PayPal 45 Minute pianolesson € 30,00


One of my piano-tutorials on Youtube. For more tutorials visit the homepage: www.piano-akkorde.de